Celtic Love Knot Ring in 16 Gauge Sterling Silver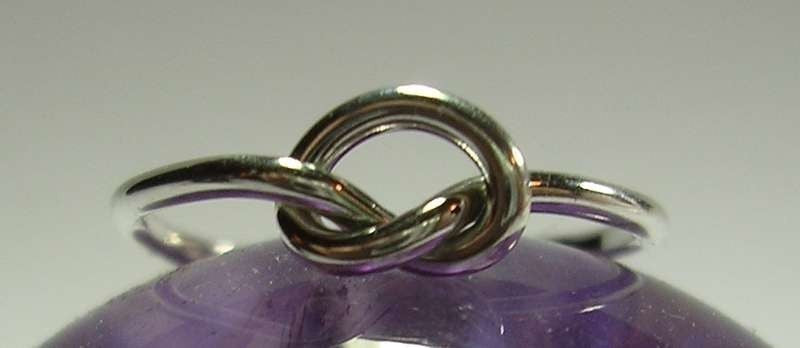 Designer: Isidro Nilsson
This traditional design is the Celtic Love Knot Ring. This one is made from 16 gauge which is a bit more substantial than the traditionally smaller 18 gauge.
You can also order this ring in a range of gauges. Here is a list of gauges from smaller to larger.
You can still get the thinner 18 gauge for the smaller sizes. Price is $15.
The 16 gauge (This Listing) is my standard and sells for $18.
The heavier 14 gauge is $24.
And the really big knot in 12 gauge is available for $72
Contact me for your custom order link.
Note:
I will make this ring in any size. Please indicate your desired size in the "Note from Buyer" section when you check out. Or email (convo) me with the size.